VIBGYOR High Group of Schools has been awarded for the 'Best Academic Innovative Curriculum' at the 6th Indian Education Congress & Awards, held on May 26, 2016 in New Delhi. This is one of the most prestigious awards among various categories that recognise excellence in the education sector at the national level. Mr. Vikas Arora, Chief Marketing Officer, VIBGYOR High Group of Schools, on behalf of the institution, received the award from Mr. Shiv Khera, Author, Educator, Business Consultant and Ms. Ritu Marya, Editor in Chief (India Region), Entrepreneur Media.
A comprehensive and thoughtfully designed curriculum creates a strong foundation for the institution's unique teaching methodologies. At VIBGYOR High, curriculum development has been given utmost importance to an extent that a team of over 30 experts have been appointed to curate the entire syllabus from Playschool to Grade 7. This in-house curriculum team comprises of experienced, trained and creative academicians. Further, the Curriculum Structure for each subject is a cohesive matrix where the design, learning theories and methodologies closely interact to create a unique pedagogy. The recognition received for 'Best Academic Innovative Curriculum' certainly serves as a token of appreciation for the efforts undertaken by the academic team.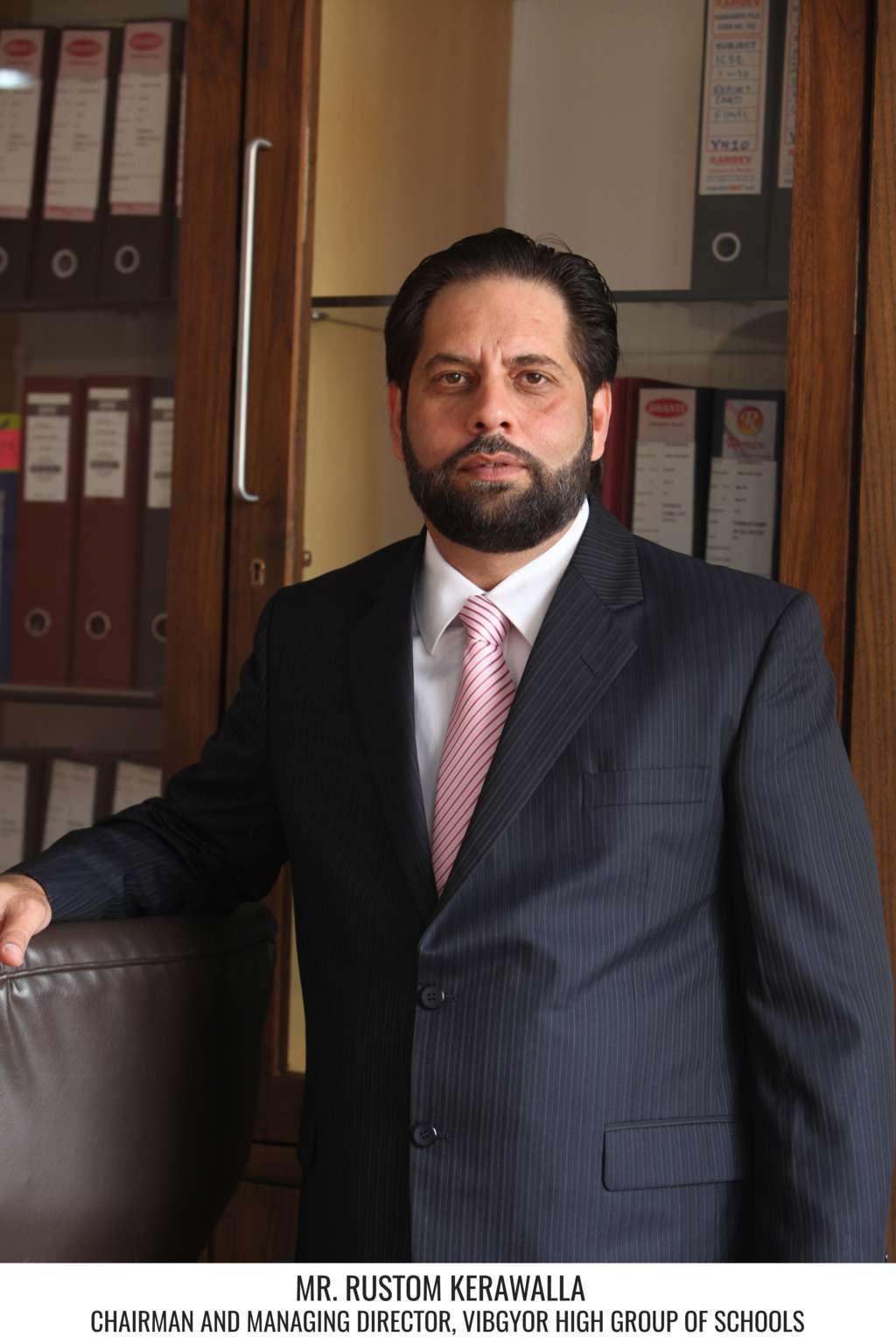 Sharing his views on the achievement, Mr. Rustom Kerawalla, Chairman and Managing Director, VIBGYOR High Group of Schools said, "I am glad to receive this honour from Indian Education Awards, second time in a row. I would like to make a special mention of the Curriculum Development Team and the Quality Audit and Guidance Team (QAG) whose tireless efforts in designing a comprehensive syllabus, training the staff and guiding them in maintaining a high standard of curriculum delivery have contributed to this achievement. This award is a source of pride for our institution and strengthens our commitment of providing the highest quality of education to our students."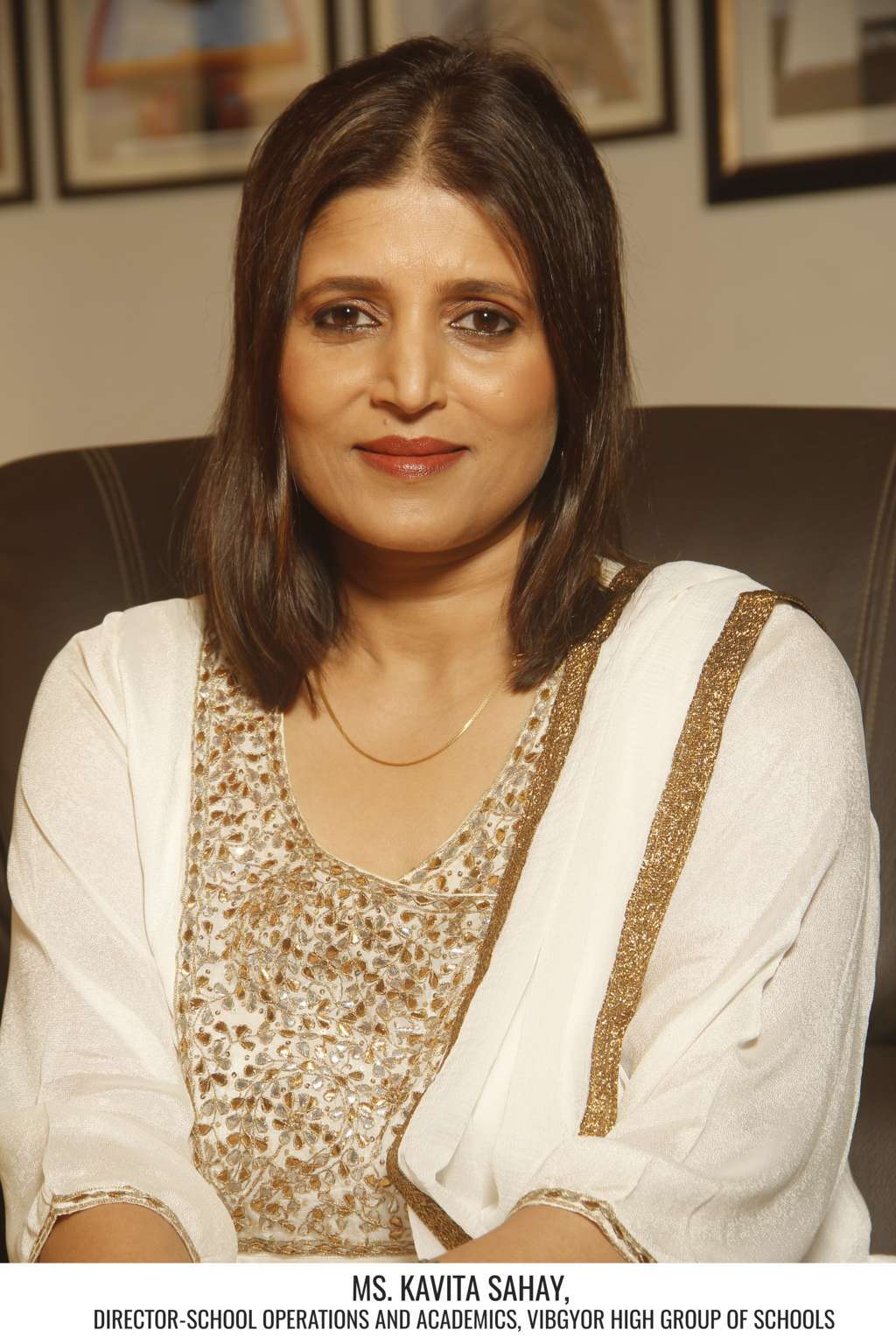 Commenting on the achievement, Ms. Kavita Sahay, Director-School Operations and Academics, VIBGYOR High Group of Schools said, "We have designed our Curriculum based on the Principles of Integrated Learning, focusing on the Holistic Development of the students. Other practices adopted such as teachers' training at regular intervals, 1:10 Teacher – Student ratio, etc enhance our curriculum delivery process. I would like to congratulate and thank my entire team of Principals and Teachers for their continuous efforts in ensuring productive learning outcomes. I am happy that our efforts have been recognised."
Indian Education Congress & Awards is the only conference that brings together education industry veterans. It provides a platform for all to discuss various issues in the education sector and highlights excellent practices and innovations in the industry.